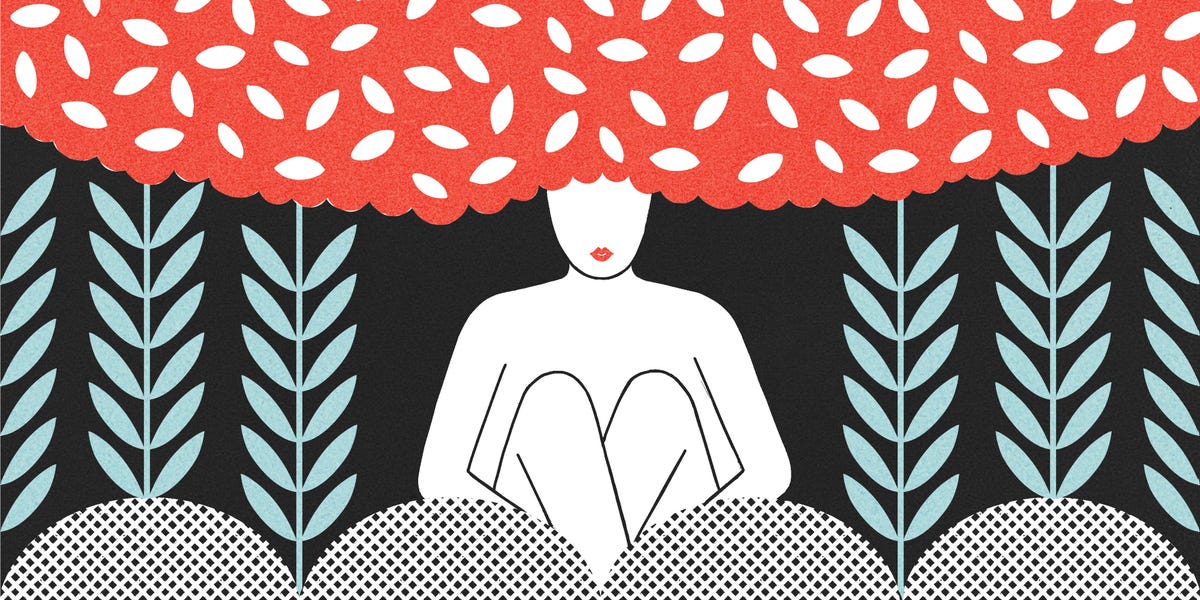 None
Hello, love magnet! This Monday, November 25 radiant Venus swoops into Capricorn, where she'll be rocking out in your romance house until December 20. Your powers of attraction intensify astronomically, so feel free to get drunk in love like Virgo vixen Beyonce. The wisdom of your heart can be trusted now—maybe even more than the rationalizing in your head. So give that person you've been obsessing about a proper test run. You never know until you try, right? On the flip side, if you've been trying to manufacture the chemistry with someone who looks good on paper but fails to light a fire in your loins, direct them to the friend zone. The magic is either there or it's not, you can't force it. In an LTR? Life's mundane must-do's can definitely harsh Cupid's buzz. Start planning more playtime together—preferably in an unexplored setting. Happily coupled Virgos might be up for some ring-shopping or even feel the flush of baby fever. If you're a performer, find your way back to the stage because Venus will draw all eyes to you. This glamorous cycle is an ideal time for debuting a new look or giving your wardrobe a maximalist upgrade.
But don't cross ALL the cozy fun off your calendar. On Tuesday, the year's only Sagittarius new moon lands with a soft thump in your fourth house of domesticity. If you've been running on fumes, this is the break you've been waiting for—although there are certain holiday parties and events you definitely won't want to miss. But here's your chance to bow out of the half-baked ones so you can unwind and recharge your prodigious batteries. This lunar lift spotlights your personal life, especially your friends and family. Have you been shortchanging them in the love-and-affection department? Reorder your priorities and give them top billing in your schedule. With your fourth house lit up, you could catch a case of Marie Kondo fever. Your organized sign will relish the chance to clear out whatever clutter might be lurking at Chateau Virgo, and then call forth your inner interior decorator. Feeling stuck in some area of life? Applying a little Feng Shui magic can get that stagnant energy flowing again. This new moon might inspire you to begin the search for a new home, possibly in a different part of town—or a different town altogether. Start the hunt, but don't rush into anything. You've got until June 5, 2020 (the date of the corresponding Sagittarius full moon/lunar eclipse), to find the perfect new place.
On Wednesday, hazy Neptune wakes up from a five-month retrograde in Pisces and your seventh house of relationships. If your Cinderella Story felt more like a fractured fairy tale—full of highs, lows and illusions—since June 21, the happily-ever-after part isn't too many pages away. As Neptune soldiers forward, you'll find it in your heart to forgive people who hurt you. That doesn't mean necessarily letting them back in your life—only if it's appropriate, Virgo. What it does mean is that you'll definitely have an easier time letting go, erasing the hurt of a bad fight (or breakup) and getting on with the all-important job of self-healing. A spiritual connection could click after Wednesday, or your current relationship could deepen to a profound new level of soulful commitment and intimacy. Yes, there may be tears, Virgo. Neptune transits take you cruising on the emotion ocean. But your heart will be open, and you'll feel safe keeping it that way. Don't give up on Cupid!
You're the queen of the scene this Thursday and Friday, as the Capricorn moon gets in a convivial cluster with Venus, Saturn and Pluto. Whether you're celebrating Thanksgiving or simply catching secondhand festive vibes, you'll be inspired to dress up, take copious selfies and shop for THE most glamorous Black Friday steal you can bust a door down to nab. While a shopping melee is beneath you, we wouldn't be surprised to find you posted up pre-dawn with hot cocoa and thermal blankets so you can get early entry to your favorite shop. Declare yourself #LifeOfTheParty no matter where you go. You have the power to uplift people under this magic-making mashup' so keep the vibes high! Just don't lose sight of your drama detector. You're easily drawn into the fray of a demanding crazymaker who SEEMS like fun but is never satisfied with anything. Don't let the well-cloaked vampires steal your sunshine!