On Friday, Ariana Grande reminded her fans that, despite her many talents, she's a vocalist first. The Grammy award winner is currently on the set of the film adaptation of the Broadway musical Wicked, just something she's doing in between albums and hosting The Voice.
Grande shared a TikTok in which she's responding to people who have been pretty rudely asking, "Why aren't you still a singer?"
Under the video, she wrote, "[I'm] literally on set filming two musical movies all day every day," along with several crying emojis. In the TikTok itself, she stays on theme for Wicked and sings an unaccompanied cover of "Somewhere Over the Rainbow," the most iconic song from The Wizard of Oz, on which Wicked is based. And she sounds stunning.
"Wanted to sing you a little something but don't want to sing anything that is not 'Ozian' at the moment," Grande added in the caption. "Keeping to my little bubble for now. Done with lots of love."
In the clip, Grande is hiding her blonde hair under an oversized knit sweater. The new look is for her character, Glinda. The musical artist is starring across from actress Cynthia Erivo, who plays the main character, Elphaba, the misunderstood "Wicked Witch of the West."
Erivo shared Grande's post in her Stories on Instagram, writing, "She is and always will be a singer, she just happens to be able to do more than that!!! Now…as you were…we're working!!!"
In February, Erivo told E! News' Laverne Cox at the 2022 Screen Actors Guild Awards red carpet that the project has been amazing.
"Before I even went to do the audition I knew that music like the back of my hand. I was doing it at drama school and sneaking up to the piano room and just learning it all," she said. "So I think it's about learning the music, learning the story, finding our sort of way through it."
She added, "Ariana and I have been meeting and chatting and talking and building our own relationship because we know that it's a sisterhood and we want to be ready and prepared to be there for one another… It's the most delightful thing ever. We sat for like three hours on the floor of my house and just chatted and talked about everything."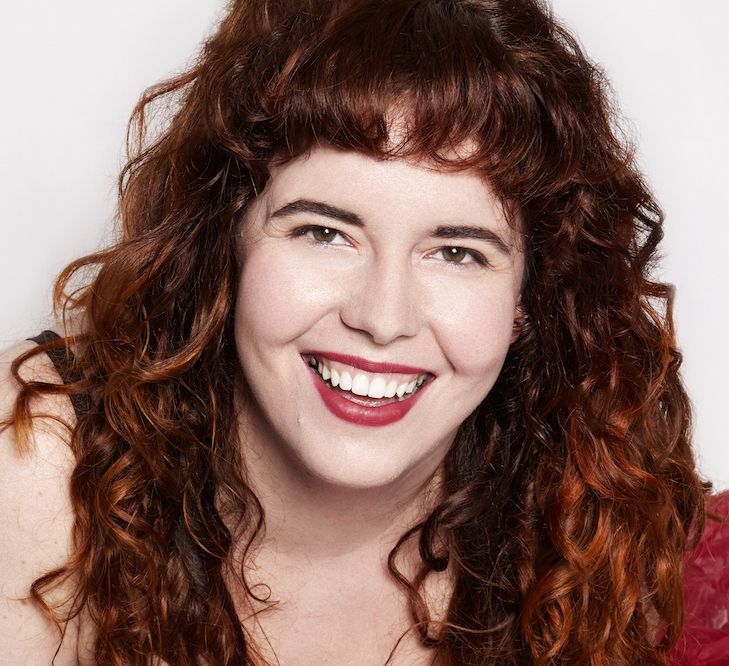 Aimée Lutkin is the weekend editor at ELLE.com. Her writing has appeared in Jezebel, Glamour, Marie Claire and more. Her first book, The Lonely Hunter, will be released by Dial Press in February 2022.